Blueberry Duck Sausage with Blueberry White Wine Glaze.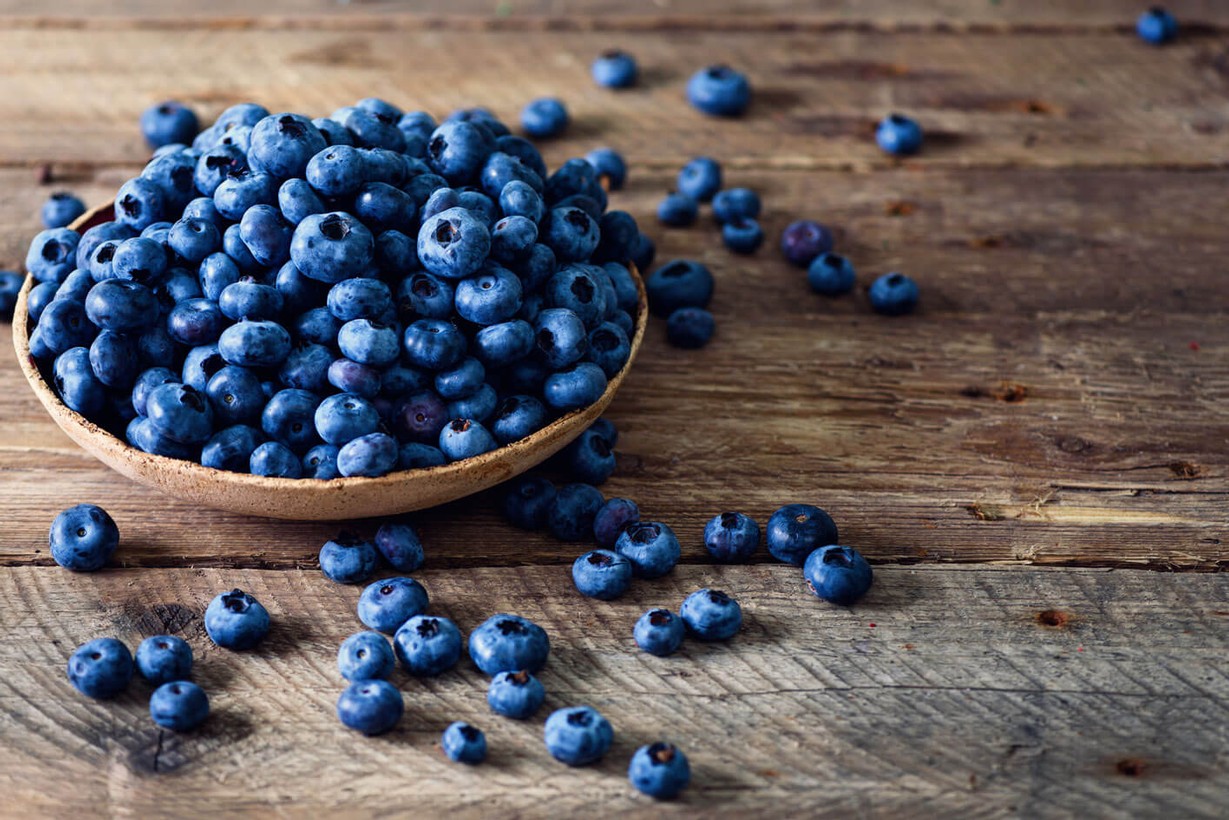 Recipe Date:
January 1, 2020
Measurements:
Imperial (US)
One hen, two ducks, three plump partridges. Four screaming wild geese.
Ingredients
3 blueberry duck sausages (we recommend J&R Meats)
1 cup fresh blueberries
1 bottle (750ml) white wine (we recommend Le Cuvier Chardonnay)
2 pinches of salt
Directions
Blueberry White Wine Glaze:
Place wine, blueberries, salt & sugar in a blender and process until smooth. Pour mixture into a saucepan and cooked over medium heat until the liquid has reduced to half a cup. Using a sieve or a fine mesh strainer, pour contents into a heat resistant dish and let cool. Once liquid is cooled pour contents into a squeeze bottle and set aside. Glaze can be kept in the refrigerator for up to a week.
Blueberry Duck Sausage:
Preheat oven to 350 degrees Fahrenheit. Place sausages on a baking sheet and bake for 15 minutes or until cooked to your desired preference. Medium rare is recommended for this recipe. Remove from oven and set aside to cool. Once cool, slice in 1/3 inch rounds.
To serve:
Place sausage rounds on a serving platter and drizzle blueberry white wine glaze over the top.
presented by Chef Daniel Zollo